Round-based multiplayer action filled
Rocket Racing at its best!
Join our international season based league
Race against shadows and earn medals

5 challenging tracks

Analyze your races in our replay system

Race against your friends

iPad Screens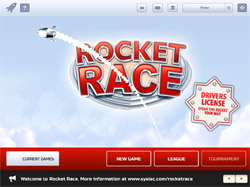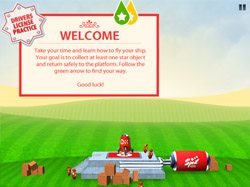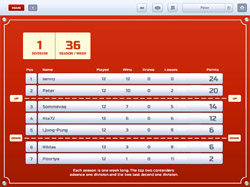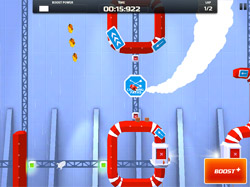 The League
The league is currently played during one week and divided into divisions with max 7 players. The two best players in a division will climb and play in a higher division next season. The players will play in a lower division next season.