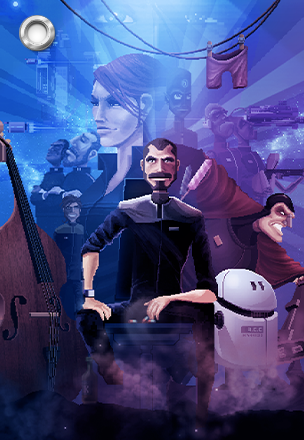 Rocket Race HD
Pure
round-based
multiplayer Rocket Racing at its best!
Race against shadows and earn medals.
5 challenging tracks.

45 gold medals.

135 pre-recorded races to beat.

Race against your friends in online games or on the same device.

Analyze your races in our replay system.

Join our international league and become the all mighty World Champion of Rocket Race HD.
WEB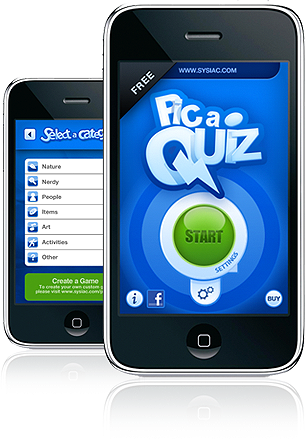 PicaQuiz
Play alone or with up to 3 friends! Each player gets its own button on the screen.

A picture will start zoomed in and slowly zooms out. Your goal is to find out what hides in the picture and answer the given question.

Create you own games (!!!) or play other peoples games (requires internet access).
Sysiac Games provides seven premium games stored on the device.
WEB

Playable concept demos
Through the years many prototypes has been born. Here are a few that still can be considerd work in progress.